Kelly McCormick's Business Tips
Archive / client communication
Buyers Go Missingposted 07:57am July 6, 2011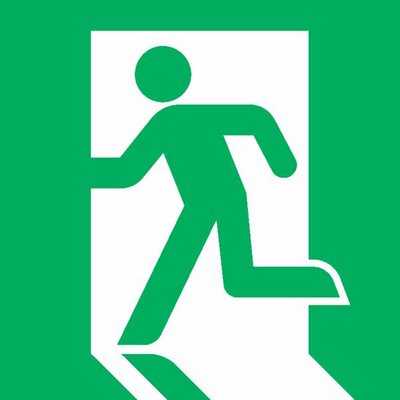 If a company or individual didn't buy immediately, missed a scheduled follow-up, or didn't respond to your messages, it could be for many reasons. (FYI, the following excerpt is from my book, OutSell Yourself: Go From Hello to Sold with Ethical Business and Sales Techniques.)
Here are 10 reasons why buyers go missing and the actions you can take to reconnect.
1. They died. Unless you're in the funeral business, this probably isn't good news. Check in later to find out who is now looking after things.
2. Someone else died. Send a card.
3. They had a deadline of their own. Call and say, "I understand. Given the current situation, when would you like me to contact you?"
Why Not Ask "Why"?posted 07:16am June 16, 2011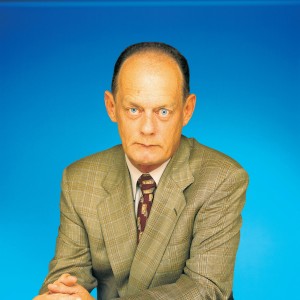 "Why" questions can certainly provide you with important information. Unfortunately people tend to become defensive when asked "why." They feel judged.
Imagine if someone were repeatedly asking you "why" you were thinking or feeling a certain way. Even if they had your best interest at heart, you'd probably feel challenged. For most people, their common reaction would be to withhold information or defend their position. Does this remind you of any relationships you've been in?
Avoid a Data Dumpposted 01:30pm June 9, 2011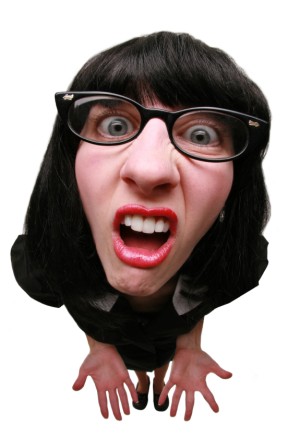 Many of us have sounded like a salesperson at one time or another. You know what I'm talking about. It's when we blab on about those "Wonderful products and services!"
Please! What customer in their right mind would tell that kind of seller what they really wanted or what the true budget was? Not me.
I wouldn't trust anyone who tried to sound or even act like a professional seller. This means that there were times when I wouldn't even buy from myself. What an empowering thought.
Here is how I now avoid doing A 'Data Dump' when speaking to clients.
Blog Updates Via Email: