Kelly McCormick's Business Tips
Buying Tips for Women
Sales Quick Tip #1posted 08:16am September 30, 2011
This is the first of three quick tips on how to 'sell without selling'.
Unless you're a slimy used car seller, you'll probably like this approach. It doesn't turn people off.
Let's get started…
3 Signs Thatposted 08:09am June 22, 2011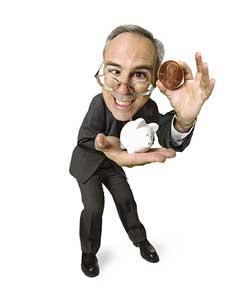 If I had 50 cents for every time I heard, "I knew that this client was going to be trouble!" I would be vacationing at a seaside resort−for the rest of my life!
In case your gut told you "Don't work with this buyer" and you look at your bank account, which is screaming "You need this!" here are some warning signs that this isn't the right customer for you.
Buying Tipsposted 02:20am May 20, 2010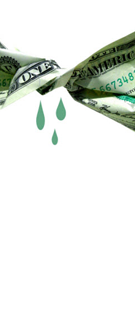 'How did I spend double what I had budgeted?' Is that scenario familiar? Today, more than ever, many women find themselves up against sellers determined to squeeze every penny out of their wallets. The reason is very simple. Worldwide, women now make up the largest buying group in existence.
Female Buyers, Beware: Many companies are working overtime to [ – ]

Blog Updates Via Email: