Kelly McCormick's Business Tips
Recent Posts
Managing Othersposted May 8th, 2014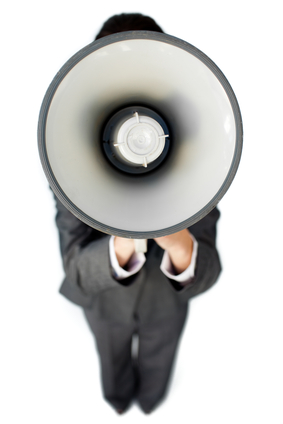 Letting someone help you can be a good thing or a royal pain.
As a lifelong business owner, it was hard to let go of my attachment to how things got done. No control freak tendencies here. But I did it!
Here are the methods I used to quit micro-managing, so that others could actually help me.
[click to continue]
Tweets You Can Useposted Apr 21st, 2014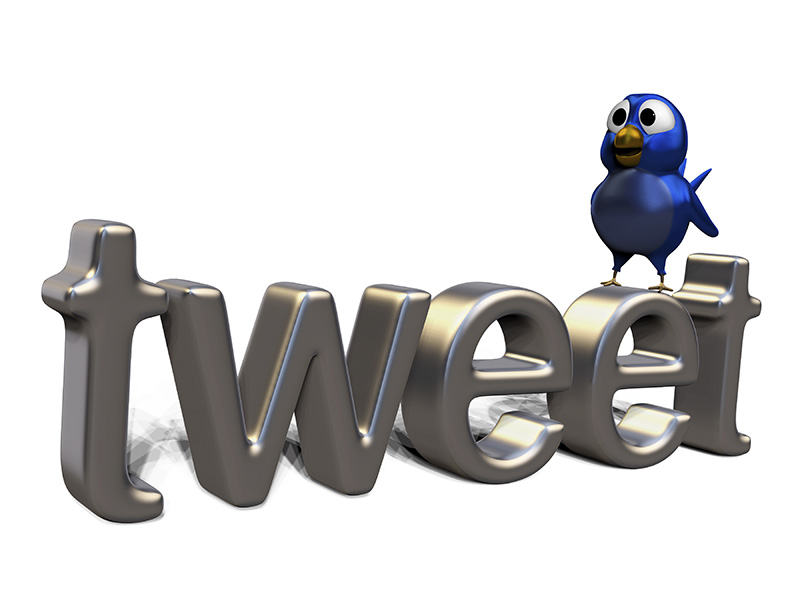 I tweet about business, on-line and off-line marketing and selling.
Here are some of my recent popular tweets for you.
Feel free to post them on Twitter or contact me @KellyMcCormick_ I'd be pleased to help you to grow and market your business too.
Okay enough with my public service announcement.
Here are the tweets I promised.
[click to continue]
Business Descriptionsposted Apr 9th, 2014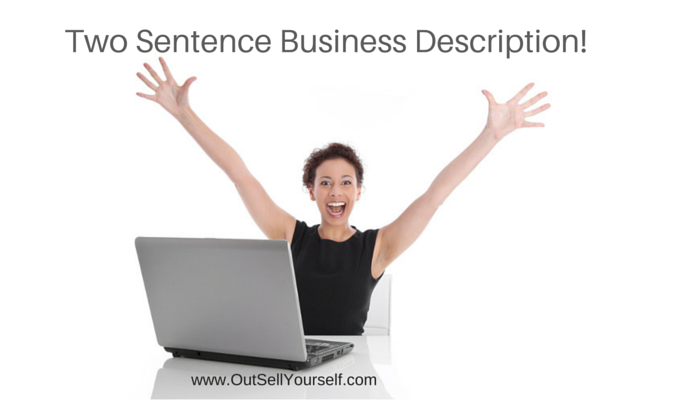 Social media profiles are great places to promote your company. But your information must be brief.
Here's how to describe your business, in two sentences or less!
[click to continue]
Edgy Conversationsposted Apr 4th, 2014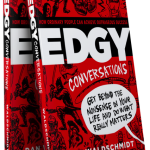 "I can still remember the oily taste of cold metal on my tongue."
Wow!
After reading that first sentence in the prologue of Edgy Conversations: How Ordinary People Can Achieve Outrageous Success, I was hooked.
Finally, someone dared to tell share the real deal on what it means to be human and searching for meaning and success. This was NOT the typical 'Ten Steps to Success' book.
In peeling back the pages, here's what else I found:
[click to continue]
Best Social Sitesposted Mar 29th, 2014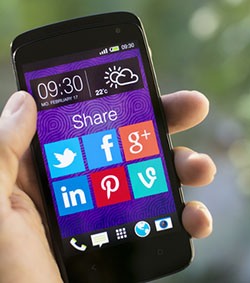 When I help entrepreneurs and businesses with the social part of their marketing two questions come up, over and over again.
1. How can I figure out the best social media networks for my business?
2. How many of those networks should I be on?
In this interview excerpt I answer those questions.
[click to continue]
Build Brand Loyaltyposted Oct 16th, 2013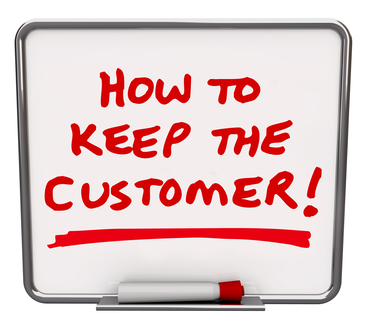 What really builds brand loyalty? Surprise! It's not what you might think.
Many social media experts, marketers and businesses have been led to believe that loyal followers turn into loyal customers.
Wrong!
"Engagement" — interacting as much as possible with (customers) and building relationships doesn't hold on to customers.
Are you kidding me?! Nope.
[click to continue]
Raising Your Pricesposted Aug 21st, 2013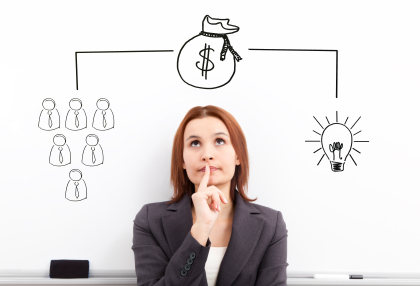 People tend to think that they need A LOT more business, to make a decent living.
Well…the 80/20 rule paints a different picture.
"Eighty percent of business comes from twenty percent of your customers."
This means that many businesses aren't charging their current clients enough money.
The solution is simple. Raise your fees – without losing customers. Are you rolling your eyes?
Ok, I'll show you how to do this.
[click to continue]
[6 min. video]posted Jun 29th, 2013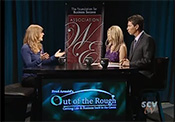 Let's face it. Social networking can be a lot of noise. It can seem impossible to get your message in front of prospective clients.
In this six minute interview, I share tips to:
– Identify your ideal client.
– Develop your message.
– Uncover your clients' preferred social networks.
– Engage authentically on social media.
[click to continue]
Kelly's Success Tips!posted Jan 9th, 2013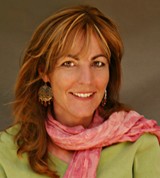 Enlightened entrepreneurs, and successful companies, know that a secret to success is to have a 'no matter what' attitude.
We look for opportunities to move forward, in spite of what others may think. Then we go for it.
Here are some of my 'glass half full' tips on how to succeed –no matter what!
[click to continue]
Fire a Clientposted Dec 27th, 2011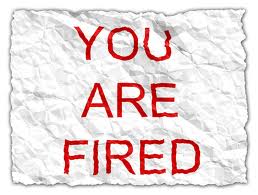 Blog Updates Via Email